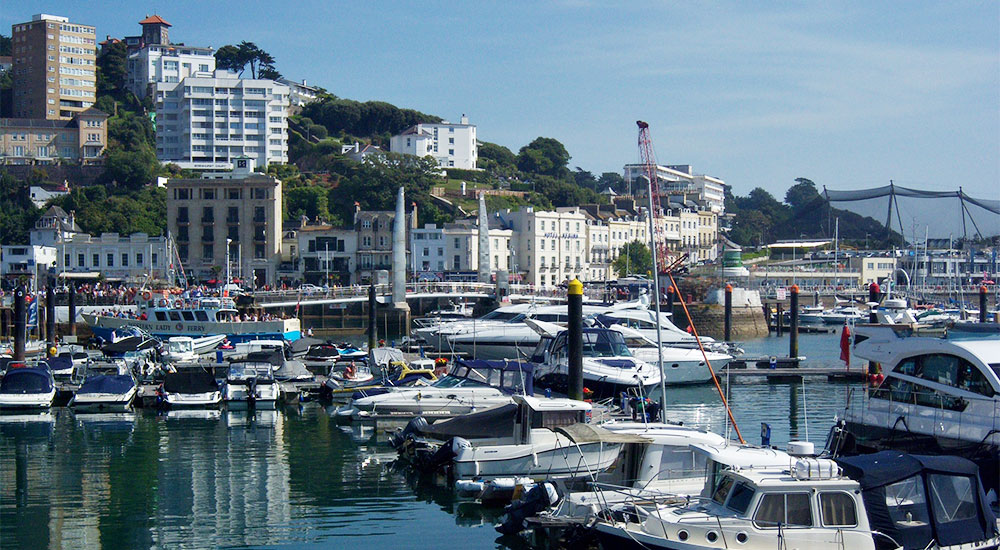 Welcome to the Anglo-German Medical Society!
Before World War II there was extensive exchange between the British and German medical professions. The idea for the Anglo-German Medical Society (AGMS) was born after 1945 in order to rebuild the professional and personal relationships that had significantly cooled between medical doctors of the two countries.
Achieving a ready exchange of ideas, knowledge and personnel has been the aim of the AGMS ever since its foundation in 1959. The present membership is about 150, more or less equally divided between the British and the German Sections.
The Society's main aims are as follows:
To encourage collaboration between doctors and medical scientists in the two countries.
To hold Annual Conferences alternately in the United Kingdom and Germany
To encourage an exchange of knowledge and ideas between the two countries.
Please put any questions you may have to our other members in our LinkedIn group.
Please note: There are a number of translators who offer rebates for our members.
Medicine, whither we go
The theme of the lectures will be on recent developments and changes.